'NGS MA' Mini Apprenticeships
The NGS apprentice at work
Glass gilding Day 2
You can gain all the proper knowledge right here.
Pro Skills and Portfolio development
The Mini Apprenticeship immersion courses have been developed to train new writers via the 'live' project world, learning from reality.
It's an amazing experience which will build your writing routine, professional sample portfolio while developing your unique style.
Total timeline: 10 or 15 or 20 days with Specialisation Options and flexible timescales.
Module 1 (of 3)
The 5 Star course starts you with the full studio based 5 day course training and 2-3 site based projects.
All the essential skills are imparted in the first 5-10 days.
Applications being taken for the Going Advanced Hot-Pro Lettering course • An intro toward Professional Practice • Get in and learn the trade!!
Sharp Corners Modules and other extended learning reviews include:
Sharp Corners part 2

Shaded/Blended Blocks

Dom Casuals

Outlines +Inlines

3D effects

Rule breaking

Chisel effects

How to price your projects

Live Site Visit

Extended studio practice

Surface Gilded letters

Learning Summary 1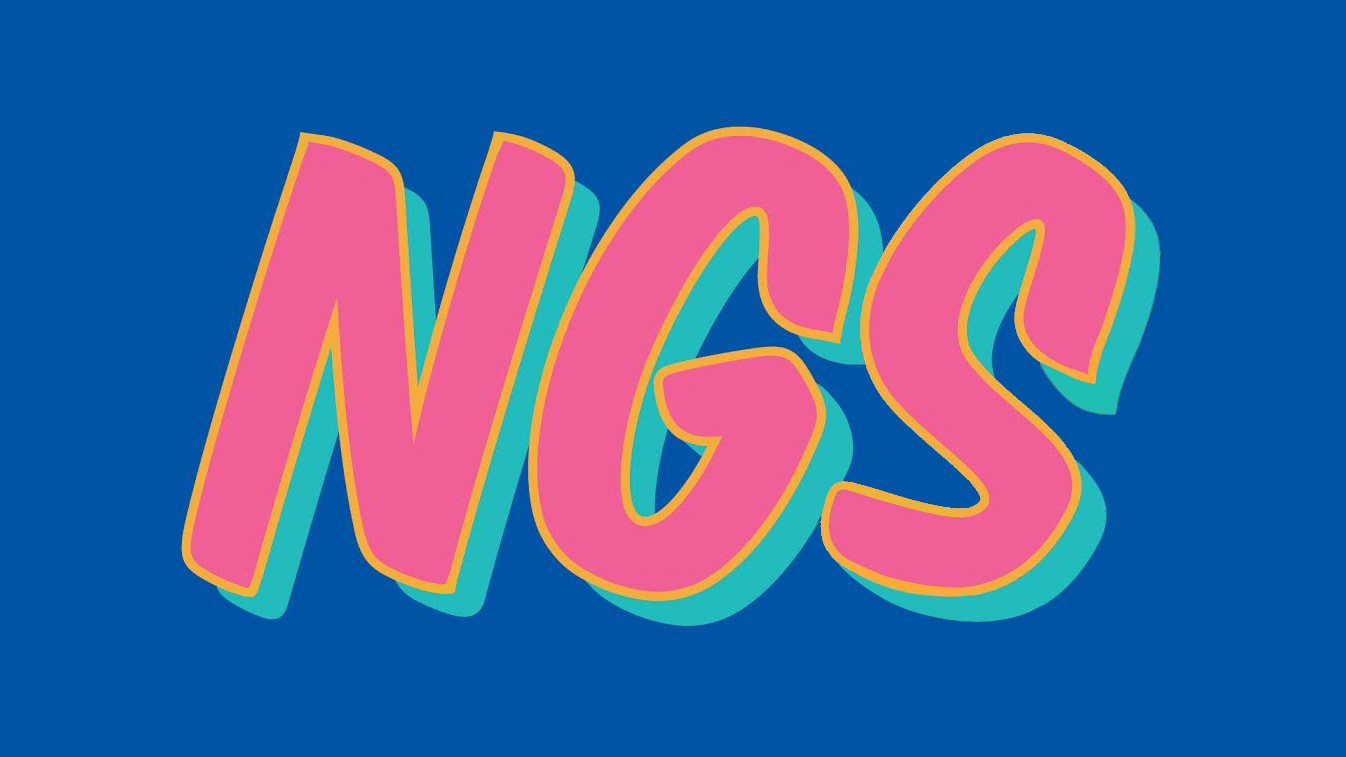 Module 2
(duration 5 days)
Live Projects
5 days on 2-3 live projects and studio practice fill our time learning by doing. It's varied and great experience.
Each project will gradually introduce you to easy skills practice such as set up and base coats - finishing touch ins and cleaning up final artworks.
As you develop so you will be taking on more of the on the line work in your own time. It's all made simple and clearly supported.
Refining lettering skills

Intro practice for Gilding surfaces

Your style review

Site Strategy, Project management & Set-up

Using Photoshop - Fast, easy design mode

Problem solving

Materials and HS

Pricing strategy

Learning Summary 2

3 Panels for Portfolio
10 Days in Studio £1150 • 10 Days Studio+Live inc.
Module 3
(Duration 5 days)
Live Project - Studio technique refinement - Gilding intro
Another 1-2 days on live projects (maybe more) and studio practice with refinement of lettering skills maintained.
Gilding is shown as an intro and explained with intro to reverse glass gilding and our very own 'closed door' Victorian mirrored gold finish. For deeper study and practice please select the Gilding module.
Advanced techniques

Ghost sign intro (Specialisation offered)

Gilding surfaces

Preparation

Kit care

Marketing

New trend development

Going pro
15 Days in Studio • 10 Days Studio+Live inc.
Specializations
Glass Gilding Specialisation
5 Days full immersion
Design

Outlining

Shading

2 tone Florentine gilding

Distressed gold

Panel to take home
Extra 5 Days gilding study £750-1150 • 3-5 panels c3 books of gold leaf inc.
Ghost Sign Specialisation
5 Days full immersion
Single layers

3 ways of authentic distress

Multi layers

Driftwood

Washed out

Applications
Extra 5 Days techniques study £750
Learning reviews help students grasp and reflect on that depth and range of learning with Nick.